Statement by DA Frugoli regarding the use of force by San Rafael Police Department on July 27, 2022.
February 24, 2023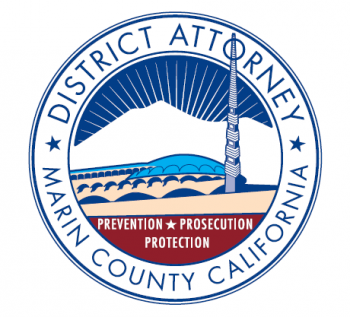 I want to inform the people of Marin County that we continue to thoroughly examine the evidence to make a decision on whether criminal charges will be filed. I know there are a lot of questions from the community about this case, understandably so. I acknowledge the frustration and even anger in our community that is based at least in part on past practices by the criminal justice system.
While it is against the ethical standard of a DAs office to elaborate outside of court about the evidence of an ongoing case, be assured that this case is a top priority for my office and that we will be transparent about the results of this process as soon as a conclusion is reached.