Our Team
Mission Statement
---
The Marin County District Attorney's Office's primary mission is promoting safety through innovative and collaborative approaches to crime prevention and prosecution while maintaining our commitment to victims' rights, offender rehabilitation, consumer protection, and public engagement.
District Attorney Leadership Team

Lori E. Frugoli, Marin County District Attorney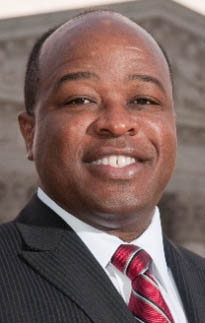 Otis Bruce Jr., Assistant District attorney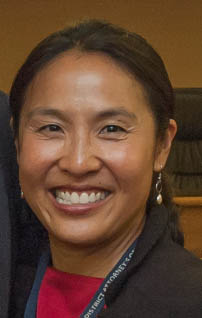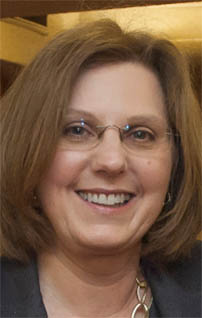 Dori K. Ahana, Rosemary L. Slote
Chief Deputy District Attorney Chief Deputy District Attorney
---
What Does the District Attorney Do?
Statutory Mandates Upon the District Attorney
---
The Office of the District Attorney is defined by the Government Code section 26500 which states that the public prosecutor shall attend the courts, and within his or her discretion shall initiate and conduct on behalf of the people all prosecutions for public offenses.
The Office of the District attorney is an officer of the County and also an officer of the State when engaged in the prosecution of crimes. The principle duties of the District Attorney include; acting as the public prosecutor of violations of state law and county ordinances; instituting criminal proceedings against person charged with or reasonably suspected of public offenses; advising both the Civil and Criminal grand juries; investigating and seeking both criminal and civil remedies for unlawful business practices.